MINMAX TECHNOLOGY CO., LTD., founded in 1990, is a leading designer and manufacturer of miniaturized size & isolated DC-DC and AC-DC power converters for a wide range of industries including industrial, renewable energy, railway, medical, manufacturing, telecommunications, data center computing, semiconductor equipment and more. Our products provide customers with innovative solutions for a broad range of complex applications.
Our comprehensive range of products covers power ratings from 1 to 150 Watt DC-DC converters, 2 to 60 Watt AC-DC power supplies and 0.5 to 1 Amp switching regulators.
MINMAX power converters are used extensively throughout manufacturing, railway, renewable energy, and medical industries, allowing customers to quickly select products according to suitable applications. Some of their many benefits include:
Dimensional miniaturization which allows for more system design space
No need to change circuit diagrams, output power can be easily upgraded
Efficient electrical performance
Thermal performance optimization
Wider working environment temperature ranges
Primary to second isolation fo Noise and ripple suppression
Optimized overall electrical performance
Reduced costs and more benefits
Design, testing, and certification cost saving
Although Minmax has expanded rapidly from its small beginnings, growing from a small 100 square meter room, to its present, new, 9000 square meter factory headquarters, one thing has never changed. Minmax employees have remained committed to the professional development and production of high-end, advanced technology miniaturized size & isolated DC/DC and AC/DC power converters.
From R&D and design, to manufacturing, marketing, sales, and after-sales service, MINMAX is world-renowned for its high quality, fast delivery, and efficient technical services. We occupy a pivotal position in the international market, with international sales branches in Europe, the United States, China, Japan, South Korea, and India.
MINMAX History
1990

MINMAX Technology formally founded

2020

Tainan-New headquarters construction started

2021

Taichung-R&D center formally established

2022

Kaohsiung-R&D center formally established

2023

Tainan-New Smart Production Base projected
Tainan - New headquarters officially established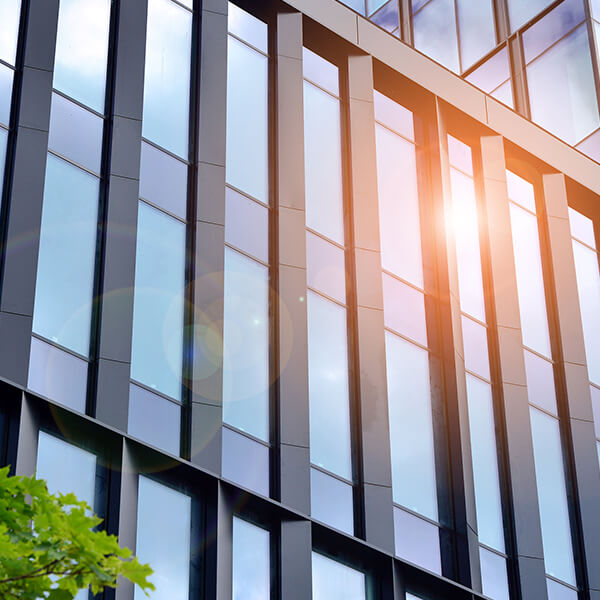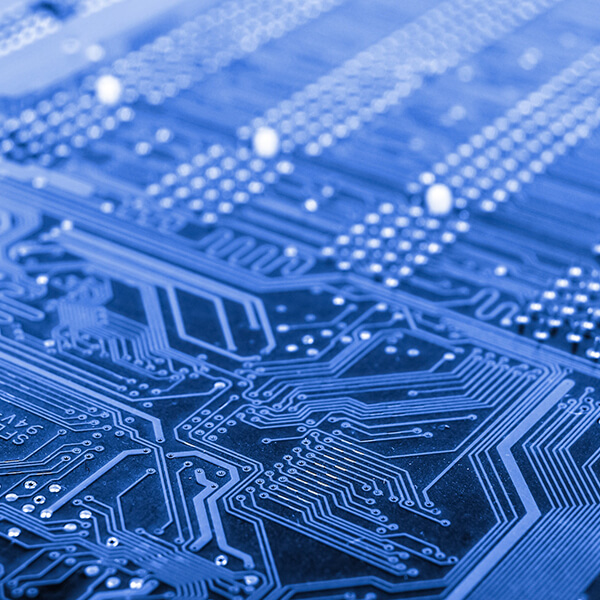 0Series+
Product Development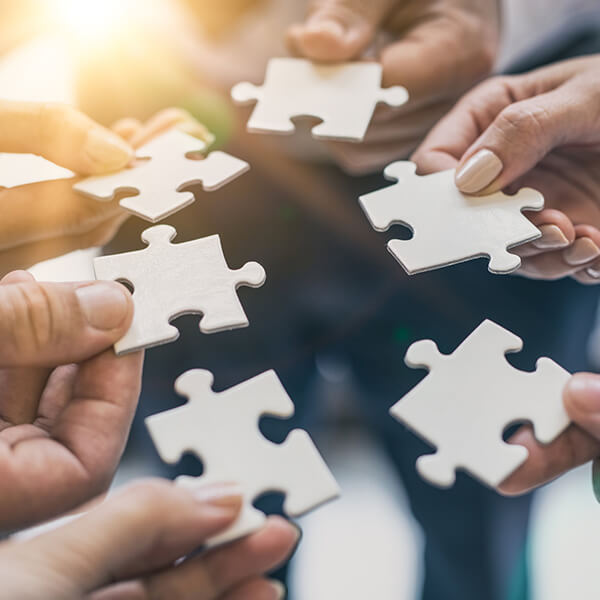 0Countries+
Sales Territories

Product Advantages

75%
PCB Saved (Miniaturization)



-40℃ ~ +90℃
Operating Ambient Temp. Range
MINMAX's adherence to best quality standards and excellent service in a timely manner has helped us win customers' hearts and become their preferred business partner. The outstanding partnership between MINMAX and materials suppliers gives us a considerable advantage in keeping production and delivery schedules on time.
We at MINMAX regard our employees as the organization's most valuable asset, so providing them with a safe, healthy, and comfortable environment is both our responsibility and our main focus for improvement. MINMAX builds teamwork by providing regular training, and encouraging employees to participate in external training, so that we can improve employees' professional skills and managerial capacity, and boost the company's overall level of business development. These goals are the key pillars of MINMAX's sustainable development.
Faced with climate change, we must cherish our natural resources and protect the Earth. MINMAX has continuously worked to promote green products, fulfill its corporate social responsibilities, and reduce the company's environmental impact. MINMAX is committed to giving back to society; this is a major part of our corporate mission. We have donated to many in need, including vulnerable groups and social welfare institutions. We hope to improve society as a whole through our contributions. In 2017, we changed our slogan to "Power for a Better Future." We want MINMAX to be better than ever and to focus on the future. We hope MINMAX can work closely with all of our customers, materials suppliers, and employees. Our long-term partnerships will help all of us move toward a brighter future, together.
To respect our social and physical environment, all MINMAX products comply with European RoHS Directives and REACH Directives. We share international concerns about the conflict in the Democratic Republic of the Congo (DRC) and adjoining countries, and are working to ensure that the mining of the minerals that end up in our products do not contribute to human rights violations in the region. MINMAX sets Quality Control, Customer Satisfaction, Green Products & Sustainable Business as our goals.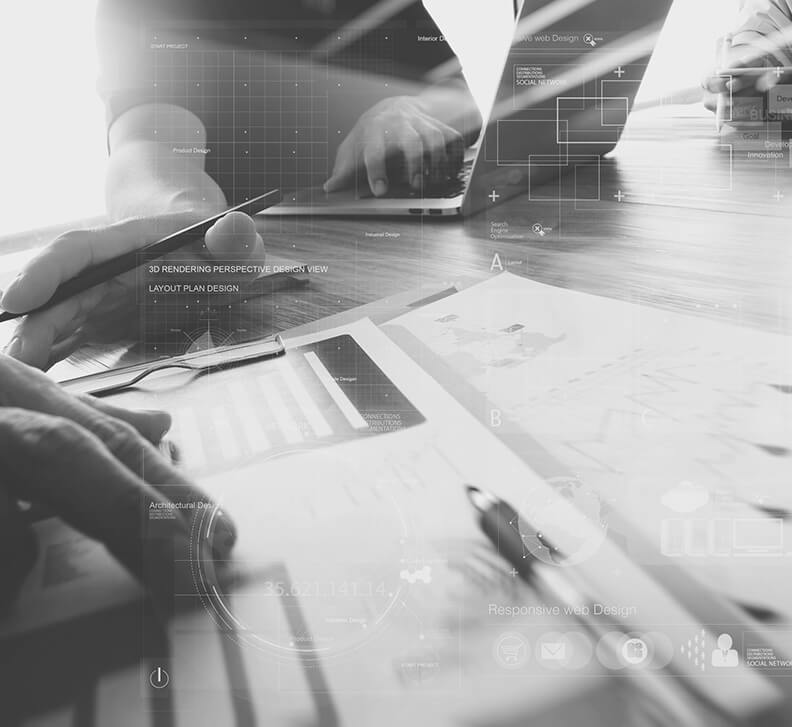 No Matched Results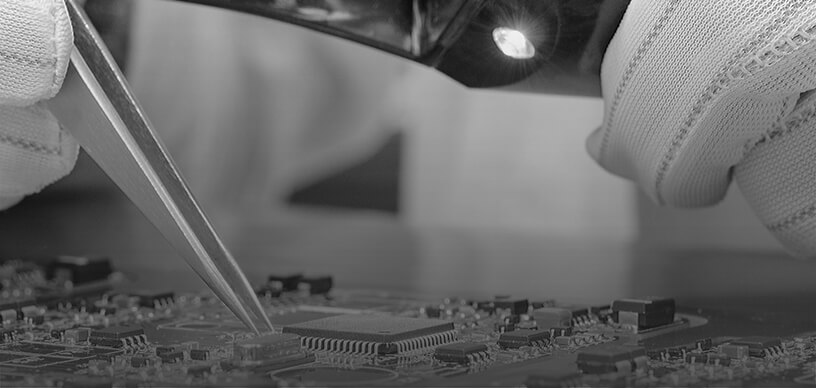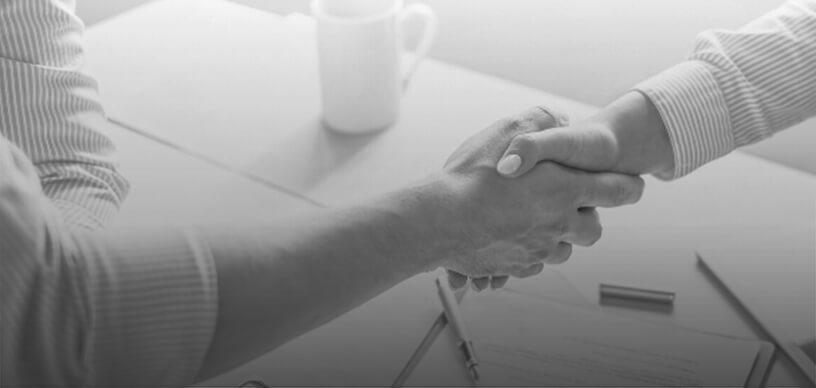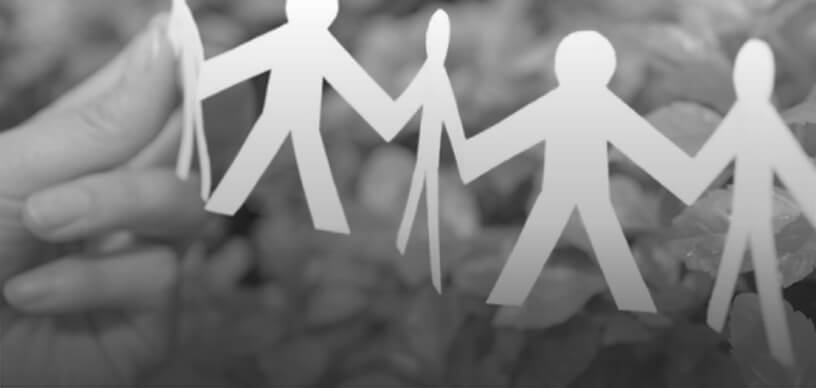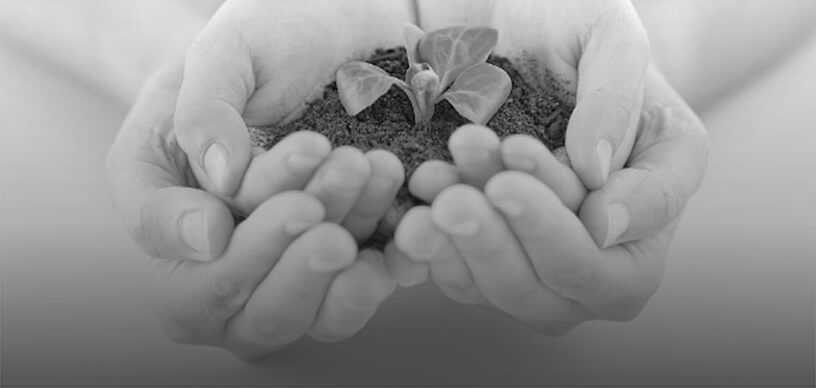 MINMAX has upheld its core philosophy from the beginning till date when interacting with customers and implementing any decision-making projects. This is the foundation upon which MINMAX will continue to grow.






Provide fast turnaround, superior quality, efficient service and technical support to satisfy customer requirements. Design, manufacture and sales of high quality/reliable DC-DC and AC-DC converter products.
Our sales and engineering personnel assist with each step of the customer's requirements, from product selection, design, samples, production and inventory. We have no minimum order quantity, and maintain worldwide inventories at our facilities and with our distributors. We commit to prompt response to all inquiries – within 24 hours!

MINMAX sells to more than 50 countries, with distributors in Europe, Asia, America, Oceania, China, Japan, South Korea, India, etc. Well known international customers include AI and computing companies such as Advantech, ADLINK, DELTA, ABB, CHROMA, ASM Pacific; well-known railway suppliers such as CRRC, CASCO Signal, Siemens, HYUNDAI ROTEM, etc.; renewable energy equipment manufacturers such as: Goldwind, Mitsubishi, Samsung SDI.. etc., and medical equipment providers such as: PHILIPS, STRYKER, Shimadzu, Olympus, etc.