MINMAX DC DC converter manufacturer has more than 30 years of professional experience in the field of isolated DC to DC converter module and has so far developed more than 200 products. The core product concept has always revolved around "size miniaturization" and "higher power density", leading to a worldwide reputation for excellent electrical performance, reliability and cost-effectiveness. MINMAX's isolation DC to DC power converters are widely used in every corner of modern equipment and systems, especially for railways, renewable energy, medical, and other industries, mainly providing stable power supply for the system boards of industrial computers, machine tools, and semiconductor equipment.

The product packaging methods of DC to DC power converters are very diverse. Currently applied to MINMAX's standard products are fully encapsulated packaging methods, including 1/4 brick type, surface mount type (SMD), jack type (SIP/DIP), Chassis and DIN-Rail type. They provide a power range of 1 watt to 150 watts, with a very wide input voltage range and a variety of output voltage options, which can meet a variety of configurations applications and conforms to all standard dimensions and pin specifications for industries. For example, MINMAX MDWI15 series 15W DC-DC converter and MRZI150 series 150W DC-DC converter are popular for various industrial applications because of their advanced design and functions.

Every MINMAX's industrial DC DC converter must first undergo a series of vibration, stress shock, and high and low temperature tests and verification procedures to confirm compliance with IEC/EN/UL62368-1 international safety regulations and EU CE electromagnetic compatibility regulations. Moreover, MINMAX DC DC converter manufacturer has invested millions of US dollars to build an electromagnetic wave verification laboratory that complies with IEC International Standards so as to avoid mutual interference with other electronic components around the main body or the system board after the product leaves the factory. The setup of this laboratory not only saves the cost and time of entrusting third-party laboratories in renting space and inspection but also shortens the product development schedule.
By choosing MINMAX's DC to DC power converters, you can get:
1. More system design space

MINMAX DC to DC power converters can continue to push the limits of product size at the same power output without sacrificing other performance

2. Better conversion efficiency and power consumption performance

In the early design stage of all MINMAX products, we insist on the concept of Green Product and consider how to achieve the environmental protection requirements of high efficiency and low energy consumption

3. Optimized overall electrical performance

Through MINMAX DC DC converter manufacturer's advanced electronic circuit design and circuit layout technology, the overall electrical performance is optimized

4. Optimized thermal performance and wider working environment temperature range

High-quality components and professional thermal structure design are utilized to achieve better product thermal performance

5. Compatibility for rapid system upgrade

Our DC to DC power converters are all modular, and the power output can be easily upgraded without changing the circuit diagram

6. Cost saving for design, testing and certification

Because all the products are highly integrated, MINMAX helps you solve your cost concerns

7. Noise and uncertain factors are suppressed, causing less troubles to designers

EMC issues are taken into account at the product design and development stage, and they must pass certification

8. More diverse security certifications

All products are equipped with protective functions for abnormality, and most products have obtained international safety certification

9. Power modules integrated with components from internationally renowned manufacturers

All products are made of components from international manufacturers such as SHARP/VISHAY/TDK/Taxis/On-Semi/Infineon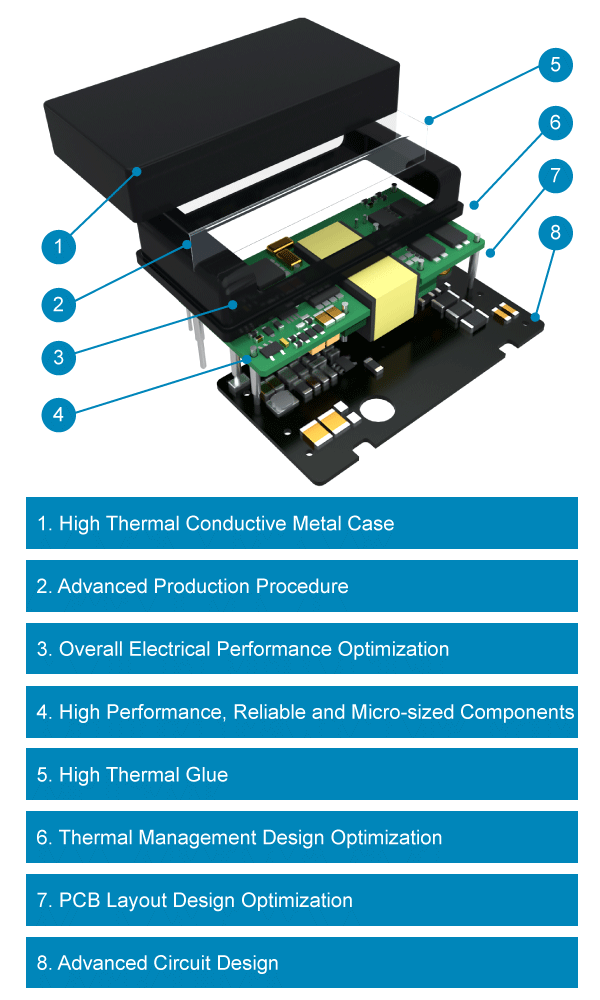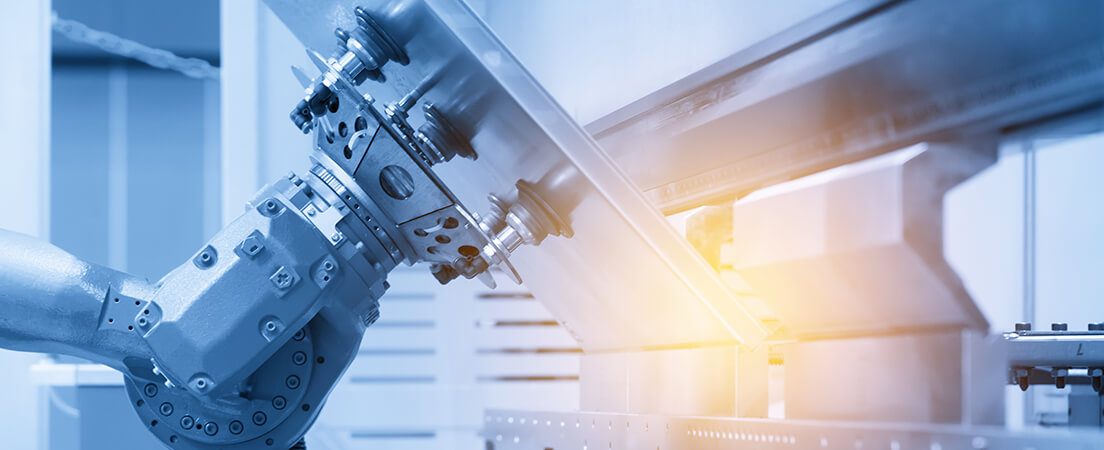 Size Minimization & Various Packaging Options
Excellent Efficiency up to 92%
Wide Power Range from 1 to 150Watt
75% Savings in PCB Space
4X Power Density Increased
Overall Electrical Performance Optimization
Fully Encapsulated for Blocking Interference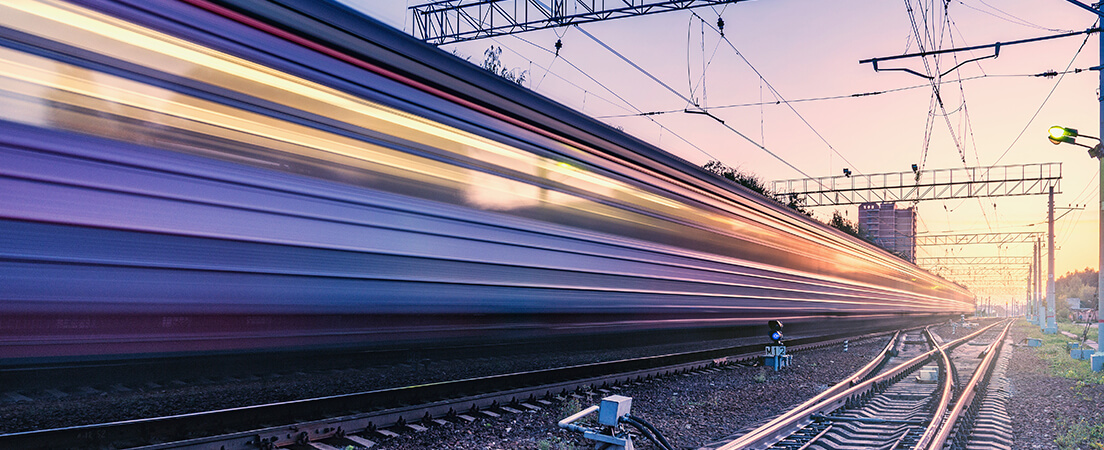 Ultra-wide Input Voltage Range
Power Range from 3 to 150Watt
High Robustness, Durability, and Reliability
Railway EN50155 & Fire Protection EN45545-2
Fully Encapsulated for Blocking Interference
Wider Operating Ambient Temp. Range
Thermal Management Design Optimization
Optimized PCB Layout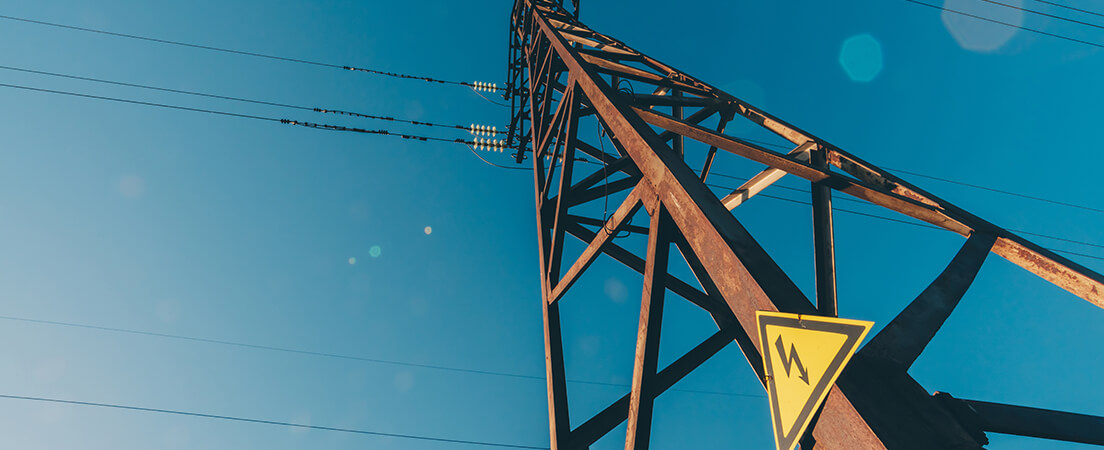 Isolation up to 5KVAC with Reinforced Insulation
Working Voltage up to 1000Vrms
Up to 8mm creepage & clearance safety distance
Completed Abnormal Protection Function
Fully Encapsulated for Blocking Interference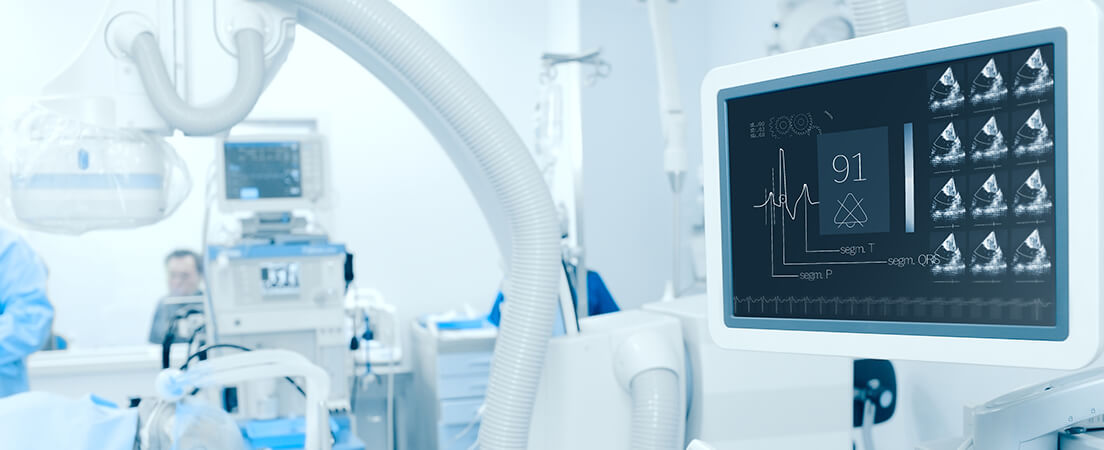 Isolation up to 5KVAC with Reinforced Insulation
Medical Safety ANSI/AAMI ES60601-1
2xMOPP & 2xMOOP Level
Overall Electrical Performance Optimization
Completed Abnormal Protection Function