Strict control of product quality and manufacturing is a principle that MINMAX will always uphold. We are committed to providing high-quality products, and at the same time, we are committed to strictly following environmentally friendly manufacturing processes.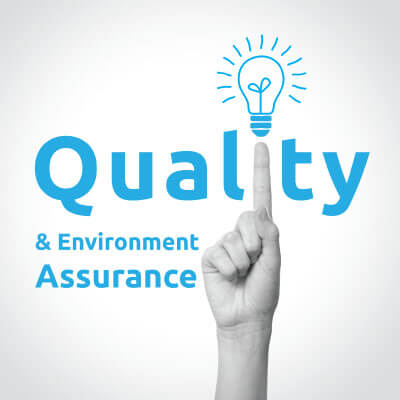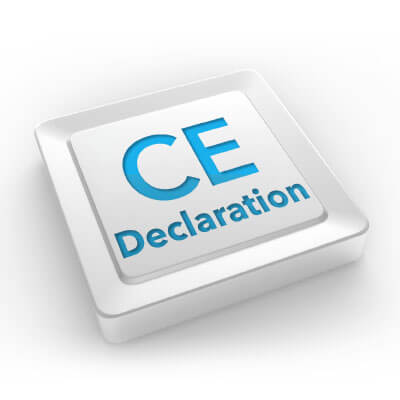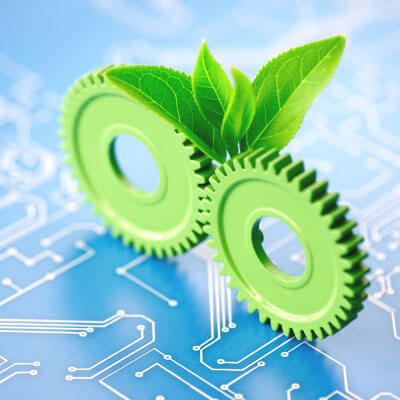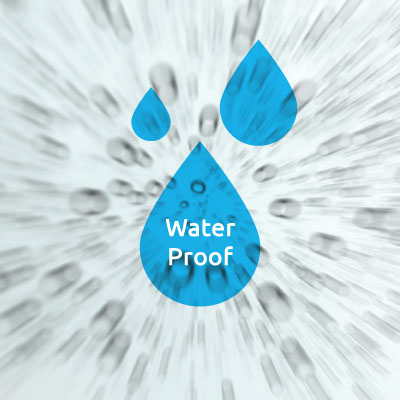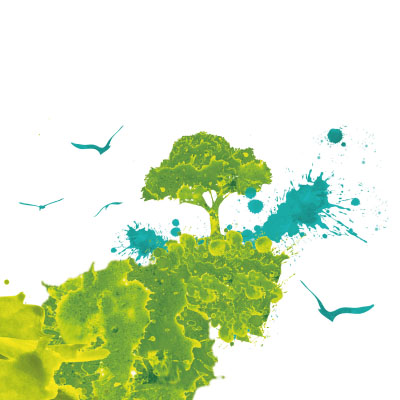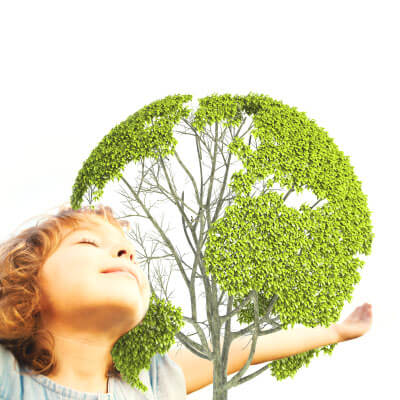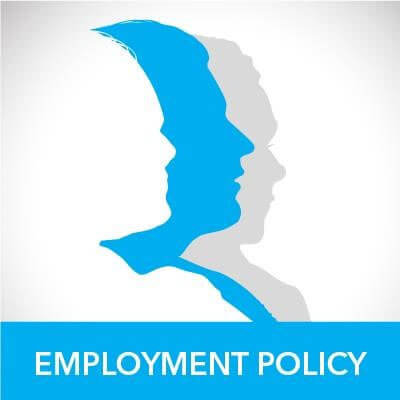 No Matched Results
MINMAX's Quality and Environmental Assurance


High quality, tight process control and continuous improvements are keys to our quality philosophy. Our goal is to provide quality products and share environmental concerns. MINMAX has been certified to the ISO9001, ISO14001.
ISO 9001:2015 Quality Management Systems
ISO 14001:2015 Environmental Management Systems
CE Declaration

For those DC-DC converters and AC-DC power supplies which fall under the Low Voltage Directive 2014/35/EU and the EMC Directive 2014/30/EU of the European Union. MINMAX provides a CE Declaration of Conformity and Certificate which are available via a link from the product page or upon request.
RoHS Statement

Environmental Friendly
MINMAX all DC-DC Converters and AC-DC Power Supplies are fully European RoHS Directive 2011/65/EC as well as Directive (EU) 2015/863 compliant in connection with prohibition substances (Excepted are those products which have been removed from the actual sales program (obsolete products)) and MINMAX packing materials (boxes, tube, reel, etc.) comply with the requirements of EU Directive 2004/12/EC concerning Packaging and Packaging Waste. The total concentration of Cadmium, Hexavalent Chromium, lead and Mercury are less than 100ppm. MINMAX provides a RoHS test report which is available via a link from the product page or upon request.
Moisture Sensitivity Level

All MINMAX surface mount devices (SMD) are qualified for lead-free reflow solder process under the condition that the product is handled in accordance (J-STD-033B) to its moisture sensitivity level (IPC/JEDEC J-STD-020D.1).
MSL-Classification
http://www.jedec.org/standards-documents
MS-Handling
http://www.jedec.org/standards-documents
Conflict Free Minerals Policy

Protection of People and the Environment
MINMAX places a high value on the safety, health, ethical treatment and protection of people and the environment. We share international concerns about the conflict in the Democratic Republic of the Congo (DRC) and adjoining countries, and are working to ensure that the mining of the minerals that end up in our products do not contribute to human rights violations in the region.
REACH Declaration

Conserve Environment and Protection of Human Health
In response to improve the protection of human health and the environment, MINMAX is committed to comply REACH (EC Regulation No.1907/2006, concerning Registration, Evaluation, Authorization and Restriction of Chemicals)
For more detailed information, please contact MINMAX (sales@minmax.com.tw).
MINMAX Employment Policy
As a global leader in the design and manufacturing of DC-DC converters & AC-DC Power Supplies. MINMAX Technology constantly strives to comply with local regulations and to meet international norms, gender equality and human rights standards. To ensure the safety of the supply chain working, we respect all the staff, contractor employee, temporary worker and interns, hereby declared!
Provide a Safe and Healthy Working Environment
Non-Discrimination
No Child Labor Policy
Prohibition of Slavery and Forced Labor
Compensation, Benefits and Rewards Schemes
MINMAX products have obtained multiple, international, third-party certifications for guaranteed product quality. All products comply with international safety regulations. MINMAX products have acquired international certifications such as UL508 for industrial equipment; IEC 62368-1 for the safety of electrical and electronic equipment; TUV/IEC/EN 60335-1 for household safety; railway EN50155 (IEC60571) certification; EN 45545-2 certification for fire protection test; IEC/EN 60601-1 & ANSI/AAMI ES60601-1 certification for medical safety; CE EMC and more. Every MINMAX product will pass RoHS certification, and all raw materials are in compliance with REACH specifications and conform to international conflict-free mineral policies.
Environmental and Hazardous Substance Process Management System Certifications Include:
ISO9001:2015 Quality Management
ISO14001:2015 Environmental Management
QC-080000 Hazardous Substance Process Management