Industrial Power Solution
The industrial DC DC power converter from MINMAX DC DC converter manufacturer provides a power range of 1 to 60 watts and is equipped with various industrial standard packaging. All models have complete protection and safety certification. The continuous miniaturization and higher power density are our biggest competitive advantages.
Our industrial AC-DC converter provides a power range of 3 watts to 60 watts. The packaging methods include PCB, Chassis, and DIN-Rail type. All models offer international universal input voltage 85-264VAC and pass UL/cUL /IEC/EN 62368-1, CE mark certification, some series have household safety certification TUV/IEC/EN 60335-1.
As one of the top power module manufacturers, MINMAX's industrial solutions are used in every corner of modern equipment and systems everywhere with our high-quality industrial DC DC converter and industrial AC-DC converter. We provide different electrical specifications to create competitive performance to meet your critical design.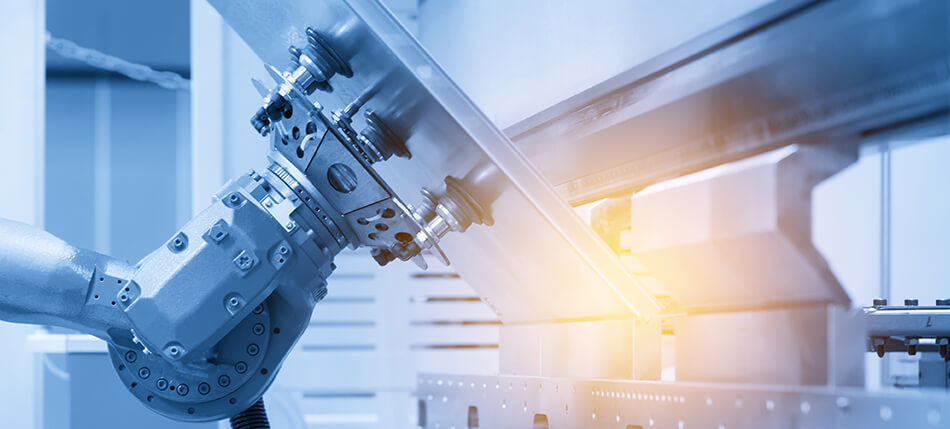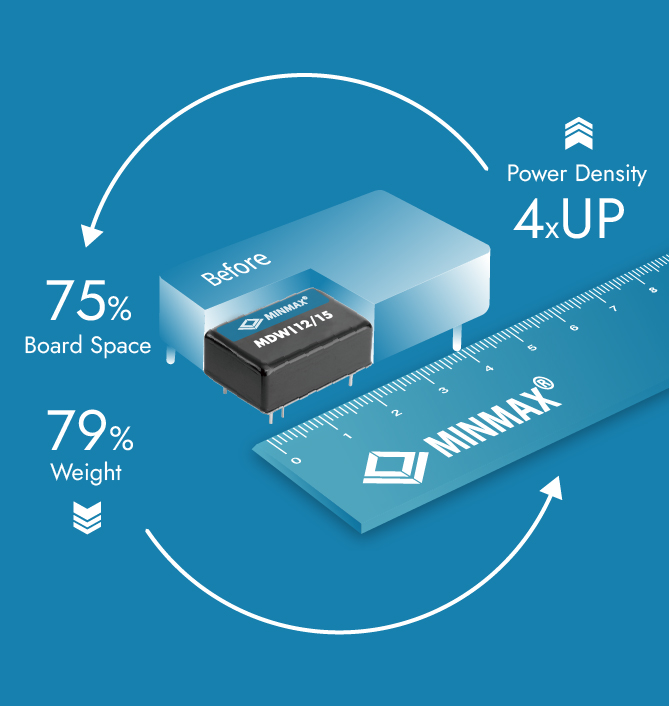 Thermal Management Design Optimization
Wider Operating Ambient Temp. Range
Optimized PCB Layout
Overall Electrical Performance Optimization
Fully Encapsulated for Blocking Interference
Completed Abnormal Protection Function
75% Savings in PCB Space
79% Reduction in Product Weigh
4X Power Density Increased
Data Communication System
Measurement Equipment
Inspection/Testing Equipment
Control Equipment
Manufacturing Equipment
Solar System & PV Inverter
Wind Turbine System
Energy Storage System (ESS)
UPS & Digit al Power
Battery Management System (BMS)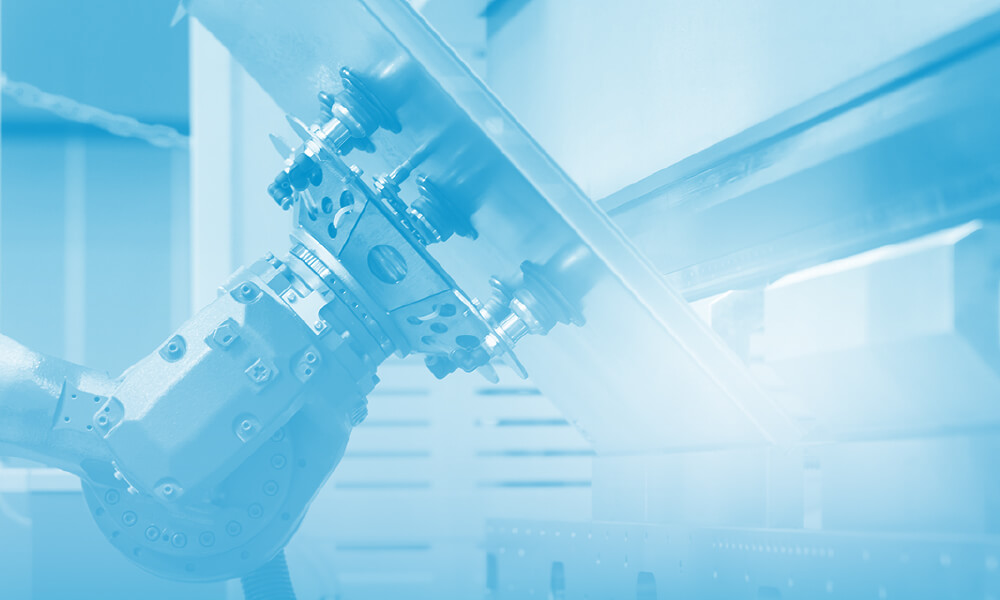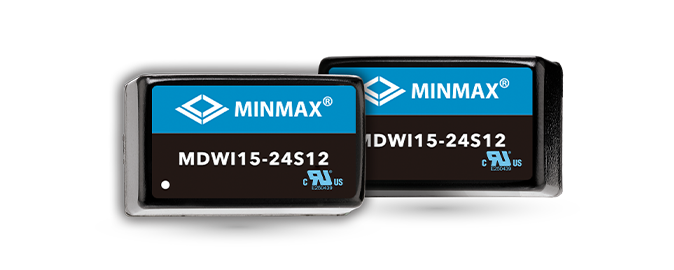 Smallest Encapsulated 15W Converter
Industrial Standard DIP-16 Package
Ultra-wide 4:1 Input Voltage Range
I/O Isolation 1500 VDC
Operating Ambient Temp. Range -40℃ to +85℃
Low No Load Power Consumption
No Min. Load Requirement
Under-voltage, Overload and Short Circuit Protection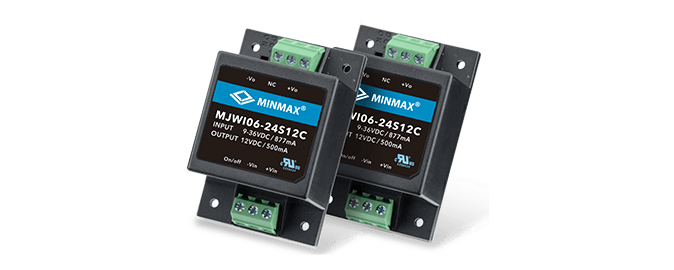 Fully Encapsulated Plastic Case for Chassis and DIN-Rail Mounting Version
Ultra-wide 4:1 Input Voltage Range
I/O Isolation 3000 VDC
Operating Ambient Temp. Range -40°C to +92.5°C
No Min. Load Requirement
Under-voltage, Overload and Short Circuit Protection
Remote On/Off Control