Medical Safety Power Solution
MINMAX has an extensive history and experience with the design of medical DC–DC converters and AC–DC power supplies for demanding applications in both medical and healthcare instrumentation. MINMAX offers a large range of high-isolation and reinforced insulated medical safety DC–DC converters with power ratings ranging from 1 to 20 W, and AC–DC power supplies with power ratings ranging from 24 to 60 W.
We offer a broad range of products that are certified for use in medical electrical equipment and healthcare applications including medical imaging, laboratory and clinical diagnostics, dental chairs and oral care equipment, ophthalmic and surgical/medical applications, infusion pumps, medical assist devices, medical oxygen monitors, medical carts, CT scanning, ultrasound, and many pieces of medical auxiliary equipment.
While medical instrumentation and equipment applications require certified compliance with stringent medical safety standards, our products are also designed for optimal performance to give you the most economical, cost-effective solutions. Some of the important standard features of MINMAX converters include low current leakage, protection from overvoltage, and EMC characteristics that meet EMI EN 55011 & EMS EN 60601-2 standards.
Meeting the requirements for medical/healthcare applications for I/O isolation, MINMAX Medical Safety Power Solutions are rated from 3000 to 5000 VAC. They possess reinforced insulation and have low current leakage for operator protection (2xMOOP) and patient protection (2xMOPP). All medical safety products meet the latest medical safety standards (ANSI/AAMI ES 60601-1 and IEC/EN 60601-1 3rd edition) and are approved for nominal working voltages of 250 Vrms or higher.
At MINMAX we are confident in our products' superior quality, and all our products come with a full three-year warranty, some products even provide a five-year warranty.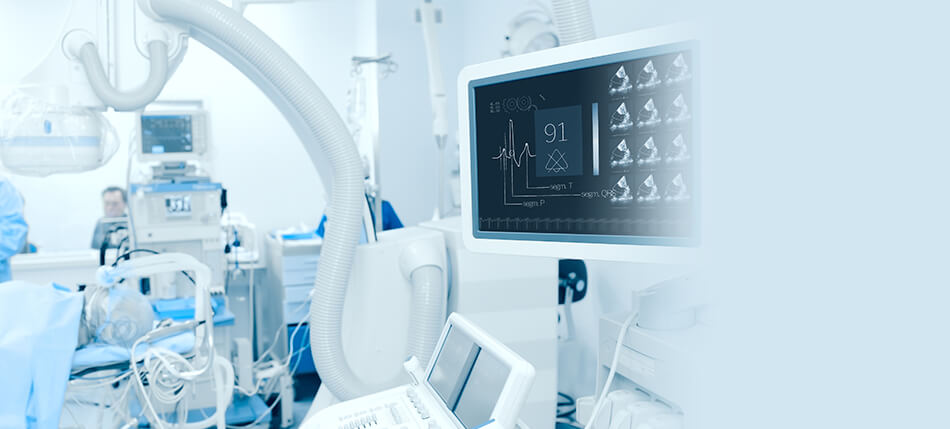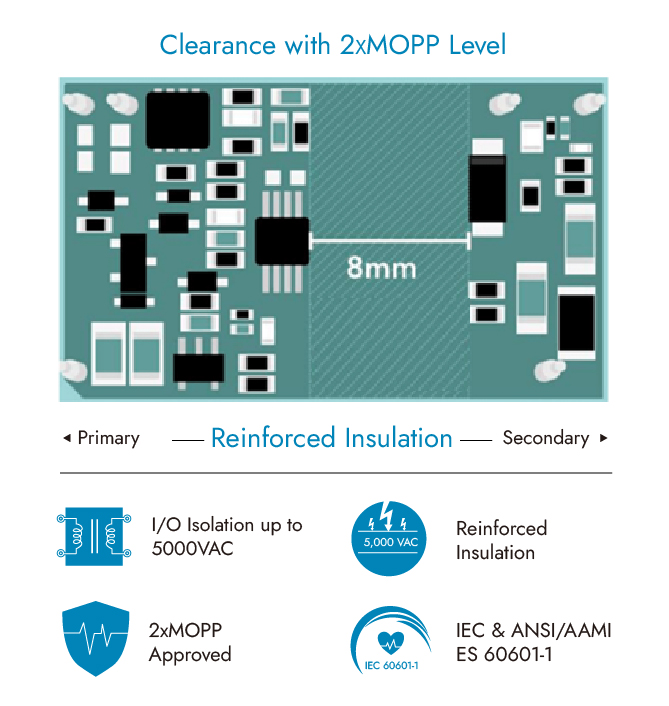 Thermal Management Design Optimization
Wider Operating Ambient Temp. Range
Optimized PCB Layout
Overall Electrical Performance Optimization
Fully Encapsulated for Blocking Interference
Completed Abnormal Protection Function
Isolation up to 5KVAC with Reinforced Insulation
Medical Safety ANSI/AAMI ES60601-1
2xMOPP Level
Healthcare Information System
Medical Panel PC
Mobile Cart Computer
Dental Equipment
ECG, EEG
Medical Assist System
CPAP Machine
CT Scanning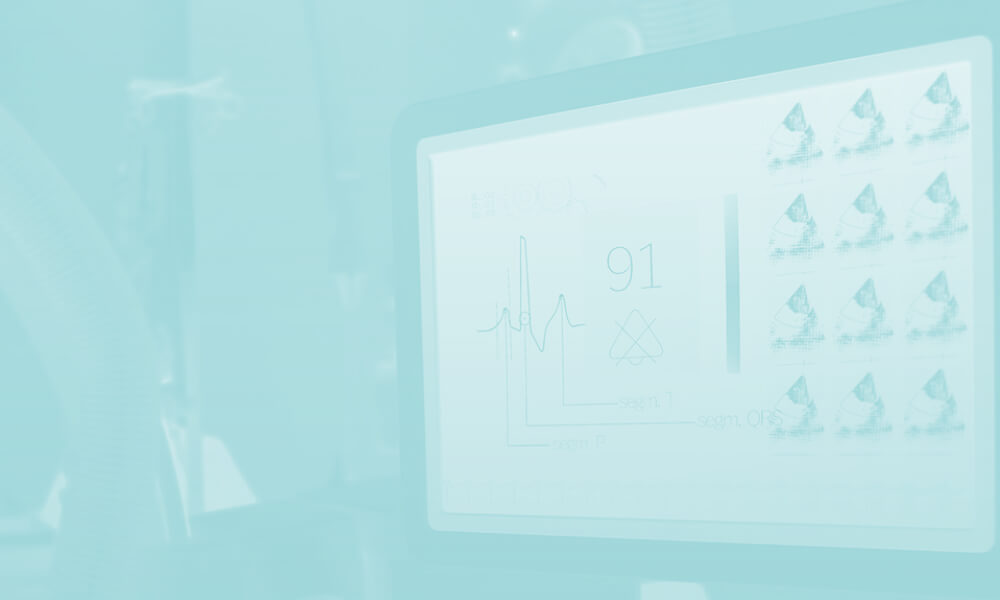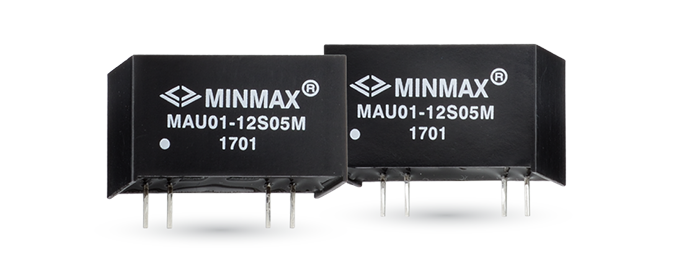 Industrial Standard SIP-7 Package
Unregulated Output Voltage
I/O Isolation 4000VAC with Reinforced Insulation, rated for 300Vrms Working Voltage
Low Leakage Current
Operating Ambient Temp. Range -40 ℃ to 95 ℃
Medical EMC Standard with 4th Edition of EMI EN 55011 and EMS EN 60601-1-2 Approved
Medical Safety with 2xMOPP per 3rd Edition of IEC/EN 60601-1 & ANSI/AAMI ES60601-1 Approved with CE Marking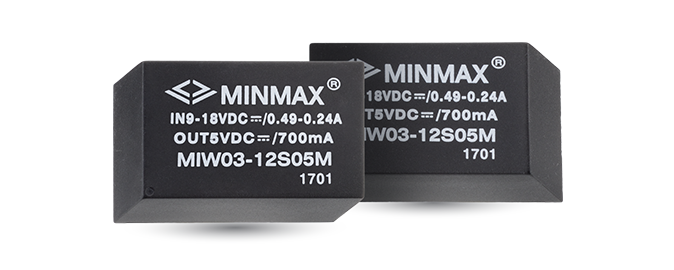 Industrial Standard DIP-24 Package
Wide 2:1 Input Voltage Range
I/O Isolation 5000VAC with Reinforced Insulation, rated for 250Vrms Working Voltage
Creepage & Clearance Distance meet 8mm
Low Leakage Current
Operating Ambient Temp. Range -40 ℃ to 96 ℃
No Min. Load Requirement
Under-Voltage, Overload/Voltage and Short Circuit Protection
Medical Safety with 2xMOPP per 3rd Edition of IEC/EN 60601-1 & ANSI/AAMI ES60601-1 Approved with CE Marking