Ultra-High Isolation Power Solution
Renewable energy systems present some of the greatest challenges when it comes to power conversion. Environmental conditions are inherently unpredictable, and constantly changing weather conditions can complicate power conversion and delivery.
MINMAX's ultra-high isolated DC to DC converter modules offers some of the most cost-effective solution for wind turbines, solar panels, transportation systems, and industrial control equipment where high I/O isolation and voltage insulation is required.
Renewable power for home energy and energy storage is a rapidly developing field that MINMAX is focusing on. MINMAX's ultra-high isolated DC to DC converter modules provide industry standard packages, including SMD, SIP, DIP, 2"x1", Chassis and DIN-Rail Mounting packaging, designed for electricity and energy applications. All modules of the Ultra-High Isolation series have 3000 to 5000VAC I/O isolation and reinforced insulation, rated for 300 to 1000Vrms working voltage. Every isolated DC to DC converter module is equipped with very high common mode transient immunity with 15KV/µs and has passed UL/cUL/IEC/EN 62368-1 certification.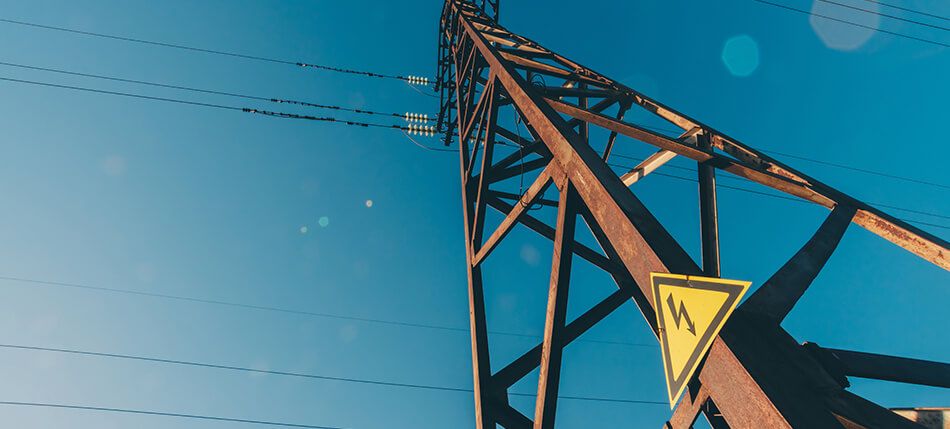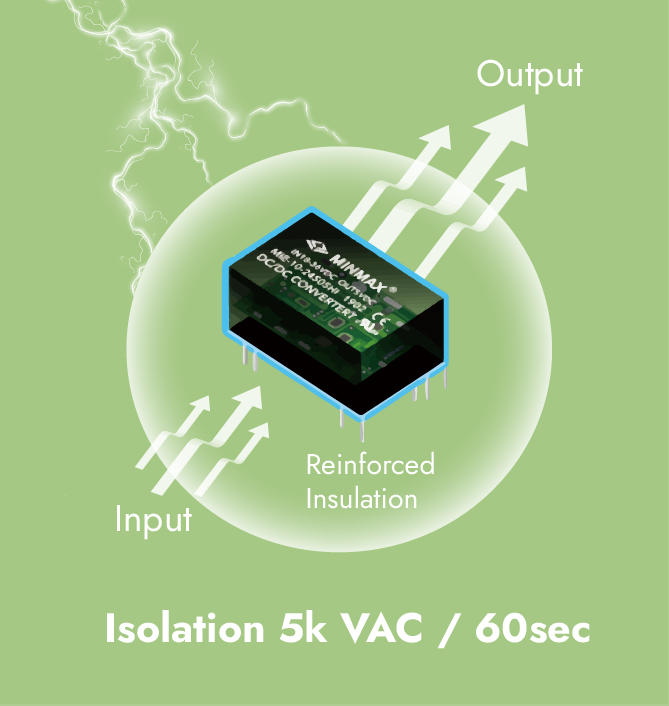 Thermal Management Design Optimization
Wider Operating Ambient Temp. Range
Optimized PCB Layout
Overall Electrical Performance Optimization
Fully Encapsulated for Blocking Interference
Completed Abnormal Protection Function
Isolation up to 5KVAC with Reinforced Insulation
Working Voltage up to 1000Vrms
CMTI:15KV/ µs
AC Motor Server
Motor Controller
Elevator Controller
Variable Frequency Driver
PV Inverter
Wind Turbine Current Converter
Three Phase UPS
High Power Switch
Battery Charger
Electronic Vehicle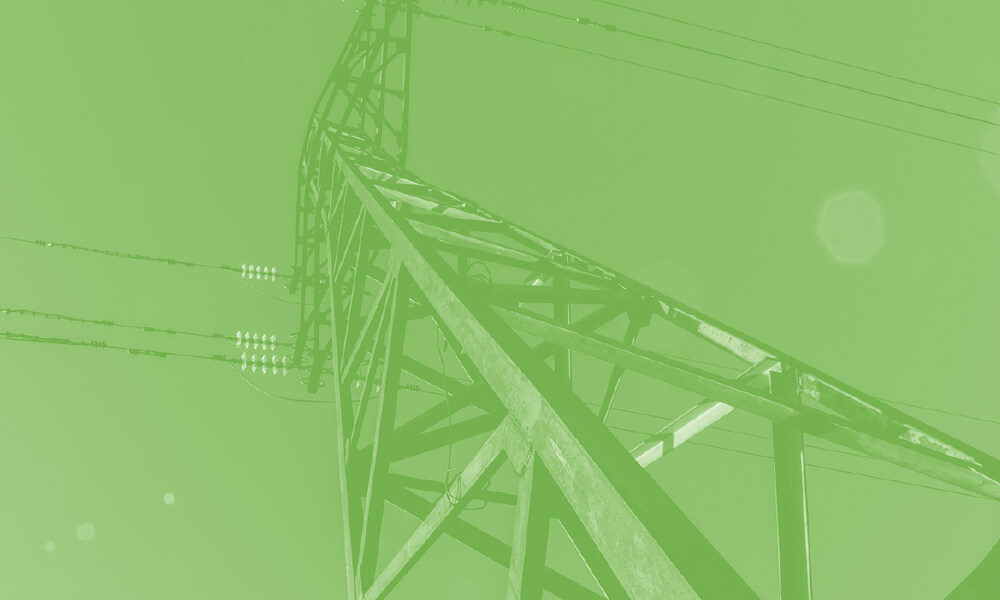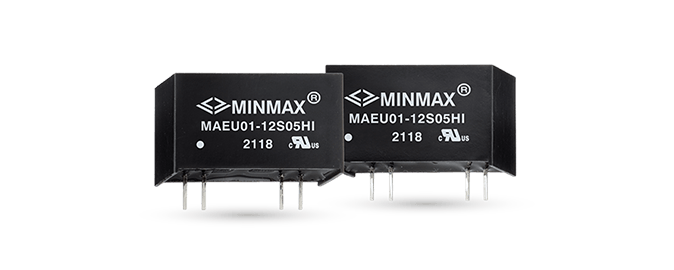 Industrial Standard SIP-7 Package
Ultra-high I/O Isolation 8000VDC with Reinforced Insulation, rate for 480Vrms working voltage
Operating Ambient Temp. Range -40℃ to +95℃
Short Circuit Protection
UL/cUL/IEC/EN 62368-1 Safety Approval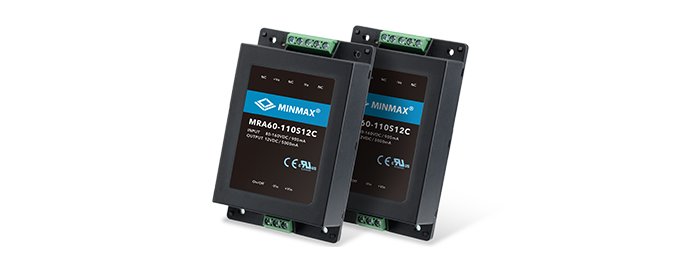 Fully Encapsulated Plastic Case for Chassis and DIN-Rail Mounting Version
80-160VDC Wide Input Voltage Range
Fully Regulated Output Voltage
High Efficiency up to 89%
I/O Isolation 3000VAC with Reinforced Insulation, rated for 1000Vrms Working Voltage
Operating Ambient Temp. Range -40℃ to +90.5℃
No Min. Load Requirement
Under-voltage, Overload/Voltage and Short Circuit Protection
Remote On/Off Control