Micro Size, 15W Big Power! MDW15 & MDWI15 Product Brochure


Super Compacted Size Isolated 15 Watt DC-DC Converters
Are you ready to revolutionize your industrial applications with unmatched power conversion solutions? Look no further than the groundbreaking MDW15 & MDWI15 series from MINMAX.
As a trailblazer in power conversion technology, MINMAX is proud to present these exceptional products that combine top-tier performance, unwavering reliability, and a sleek, high power density design.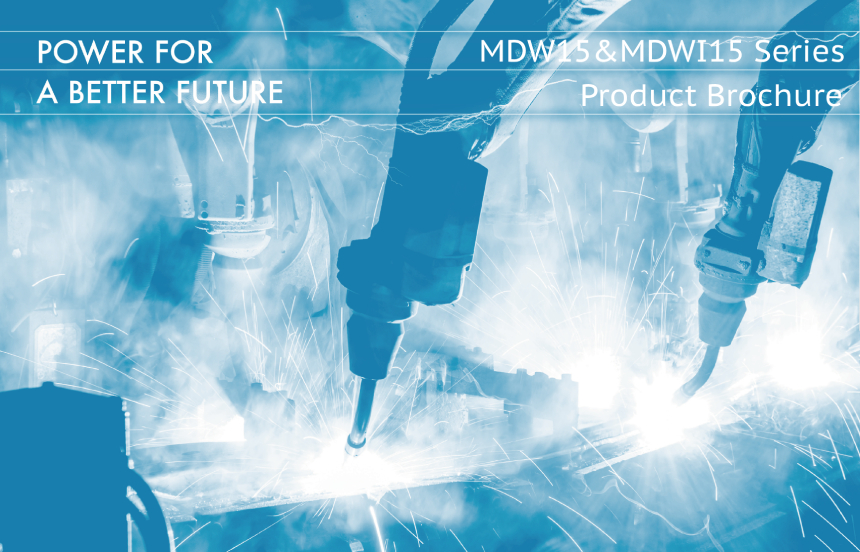 🌟Key Features that Redefine Excellence:
Exceptional Performance
Reliability Beyond Measure
Compact Design, Big Impact

🔥 Advantages that Propel You Forward:
Enhanced Productivity
Versatility Unleashed
Future-Ready Innovation
📢 Want to Know more? Check the product brochure!