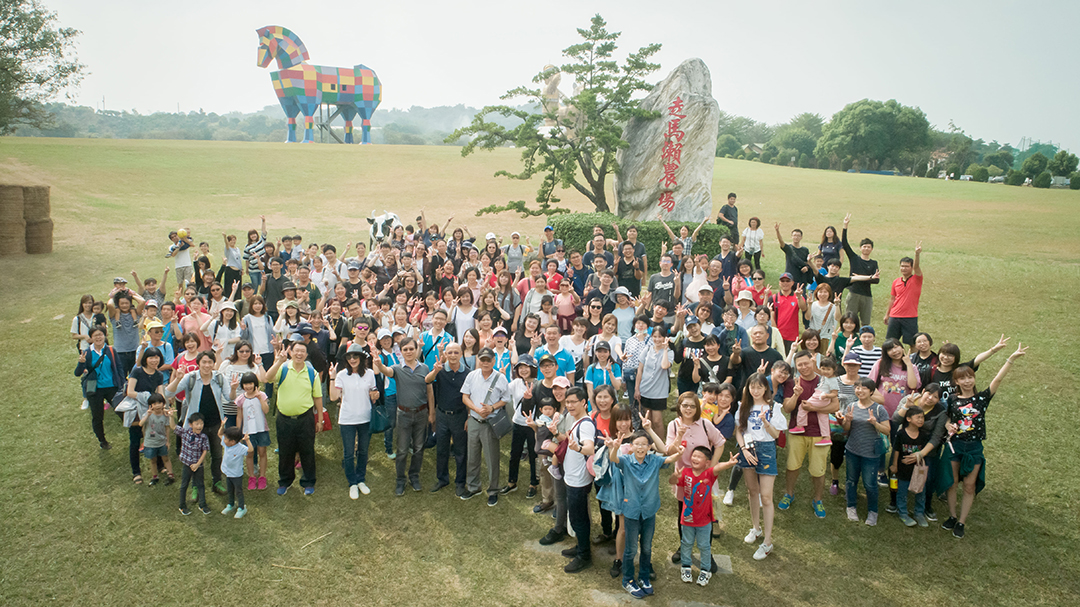 Minmax Happy Family Day at TSOU MA LAI FARM 2019
We're pleased to announce Minmax Happy Family Day was held at TSOU MA LAI FARM on Saturday 2th , November.
Minmax Happy Family Day is a good communication betweeen business and employees. This event not only enhances the relationship between employees, company's cohesion, but also reflects enterprise affinity.
It is expected that Minmax will hold more lively and interesting corporate events in the future.