Ultra-Compact Size, the Industry's Preferred DIP-16 Isolated Power Converter! - Product Series Flyer


Experience outstanding performance in an ultra-miniature package
Customer needs inspire us. Our proud DIP-16 packaging-MD series 6 watt to 15 watt product series flyer is online!
Why Choose MINMAX's MD Series Products?
Extreme Compactness
Save valuable space while achieving exceptional performance.
High Efficiency
The MD series delivers outstanding performance, providing the power and efficiency you need.
Reliability
Manufactured to rigorous quality standards, MD series products ensure stable operation in various conditions.
Flexibility
Suitable for multiple applications, with extensive customization options to meet your specific requirements.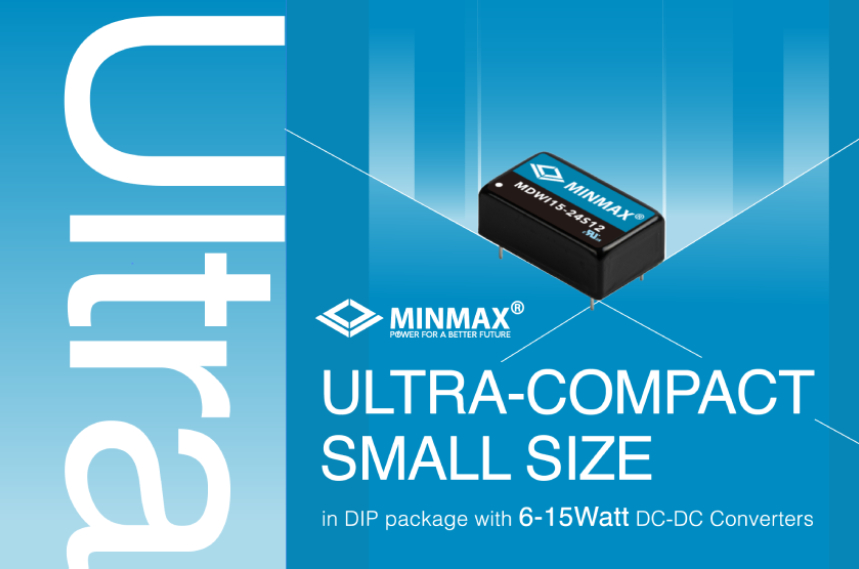 Don't miss out on this opportunity to lead the future. Contact us now.
📢 Want to Know more? Check the below links!