MINMAX | Minmax everywhere -Industrial application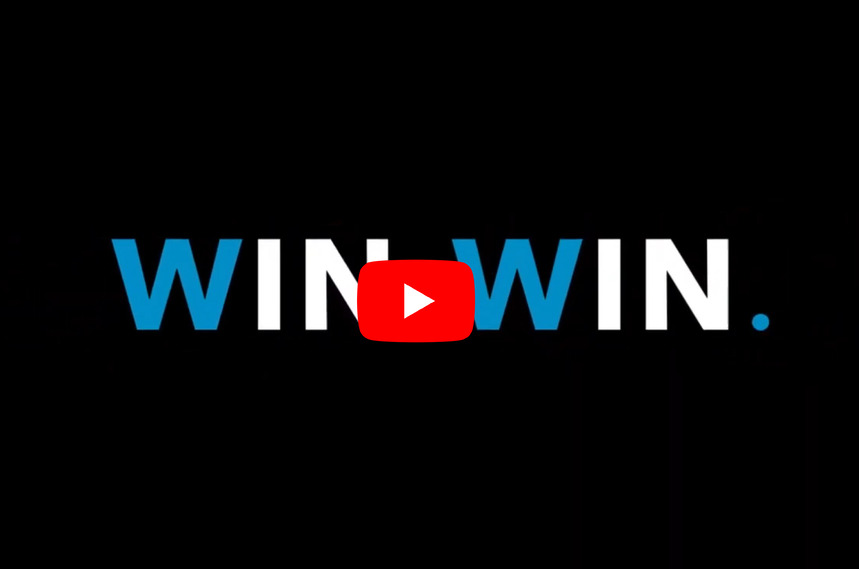 INTRODUCE
DREAM MODULE . NOT IMPOSSIBLE

While all things pursue miniaturization, Minmax Technology DC DC converter manufacturer is also constantly pursuing the ultimate miniaturization of power modules.

We believe that there is no perfect Dream Module forever, Only by challenging your limits every day.

Even if it is to increase the efficiency by 0.1% or reduce the power consumption by 0.1 watts, can be closer to the Dream Module.

We sincerely invite you to join us and use electricity to outline the appearance of the world.

Let's win this international competition together!