MINMAX Corporate Image Video | Power For a Better Future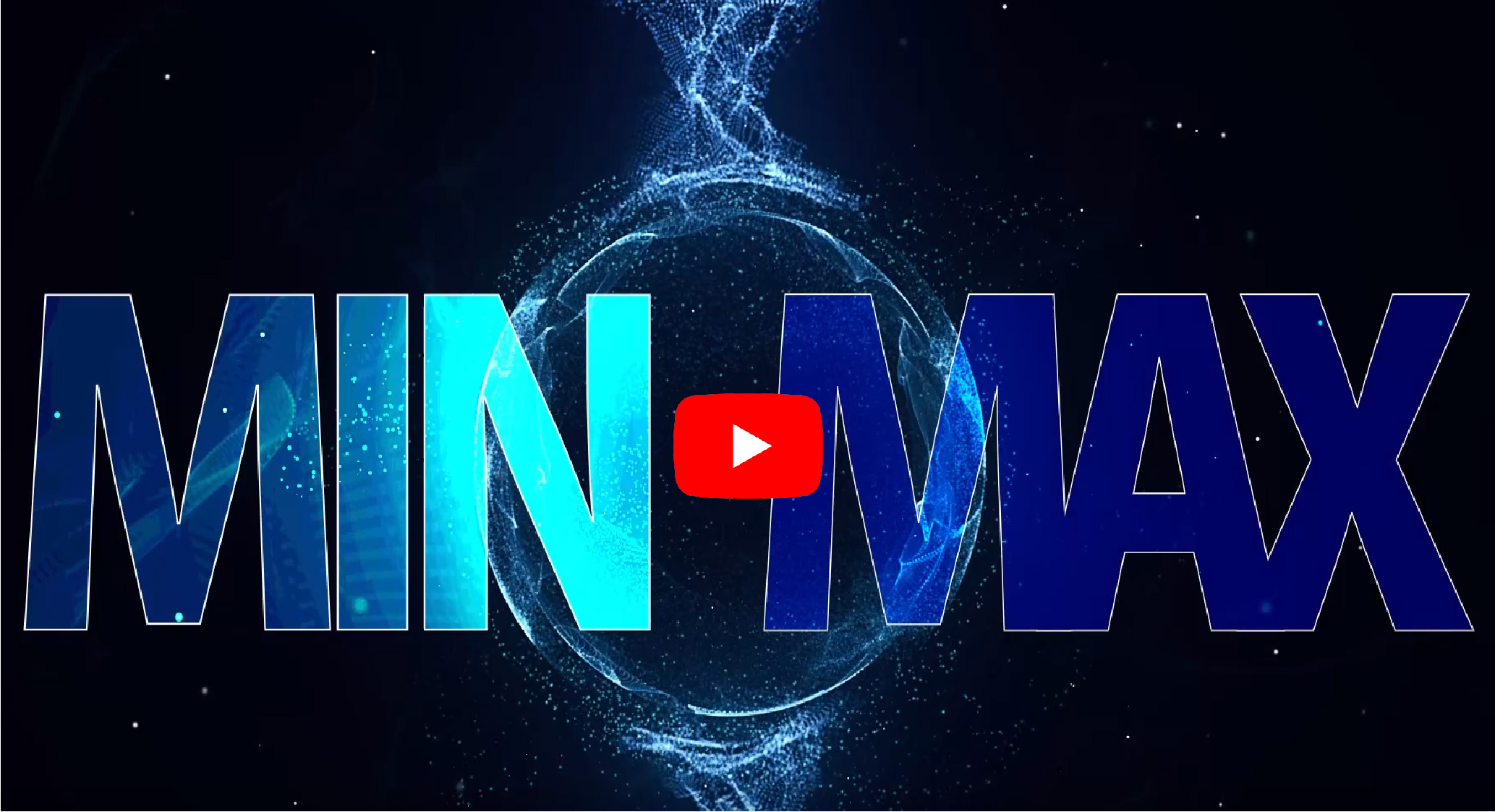 INTRODUCE
Hello, we are MINMAX!

An expert in high quality and reliability power solutions!




In an ever-changing world,

The wheel of technology never stops turning.

We never stop moving either.

Over 30 years of continuous refinement.

We never forget our original intention.

We continue to move forward with cutting-edge technology.

Because

We believe that

"Electricity"can change human life and bring better results.




In 2017

We shouted"Power For A Better Future".

This is not just a buzzword, but a belief.

From top to bottom,

It's a MINMAX value system built with all our partners.




Now.

We invite you to take a moment to watch this video.

Spend 3 minutes with us and find out!




How does MINMAX do everything?

How does MINMAX fulfill its commitment to sustainability?

How does MINMAX continue to grow and thrive?




If your goals are the same as ours.

Let's start with the end in mind.

We can paint a better future together with electricity!